Work

A fairly up to date
resume
, but a LONGER (more complete) one is out on my
LinkedIn
profile complete with "shout out's" and recommendations.

My "Giving Back" presentation(s) for the
Denver DEV Day
06-23-2017. A sample app to showcase part of Microsoft's UWP Community Toolkit. I blogged about the event in this
post
.

⚠️
MooVee Picker
- A site that aggregates Box Office data from many different sources and allows you to make intelligent screen choices for the
Fantasy Movie Leage
game. (on hiatus due to Covid 😷)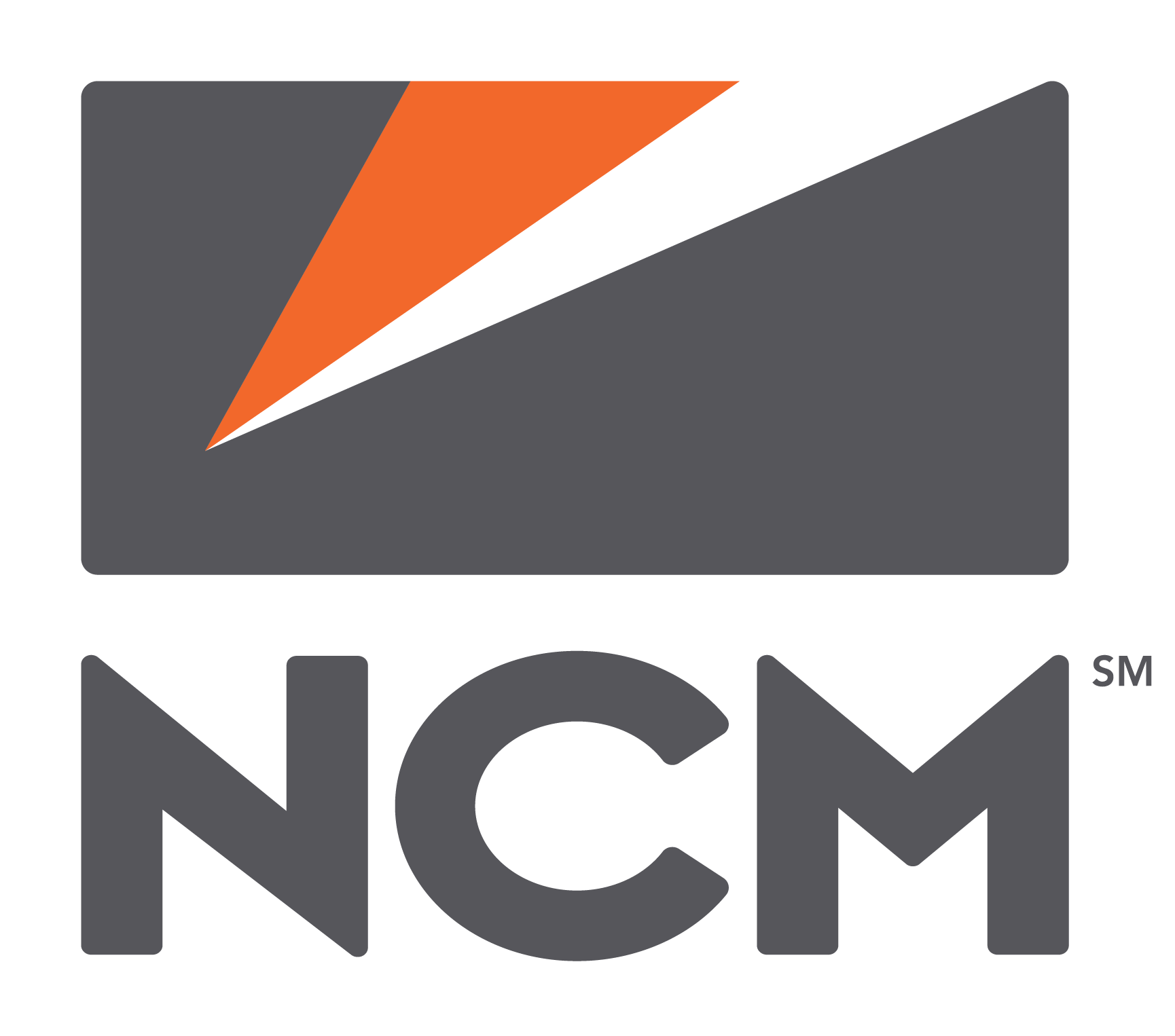 National CineMedia
- I work here as an "Enterprise Solutions Architect". Currently working on microservices in either
.Net Core or .Net Standard
. None of what I do is public facing, sorry about that.